1.Make sure no engagement is left behind:
One of the best things that you can do to improve your customer retention is to adopt a policy in your company that no customer engagement is ignored and a response is sent as soon as possible. There are a variety of tools out there like Mention, Hootsuite, and Sproutsocial which are all great for monitoring social media. You can leverage these tools to increase your customer engagement rates and gain higher exposure.
2. CRM:
Customer relationship management (CRM)  refers to practices, techniques, and technologies that companies use to manage and analyze customer interactions and data throughout the customer lifecycle. CRM helps improve business relationships with customers resulting in customer retention and driving sales growth.
CRM systems are further designed to compile information on customers across different channels.
3. Set up an exclusive club for your loyal and highly active customers:
As a matter of fact, people like to feel special and considered important. So, that's exactly what you should strive to do in order to achieve customer retention.
Setting up an exclusive VIP club takes time and money but will help you stand out from the crowd. Also, if done well, and optimized, will bring you positive returns.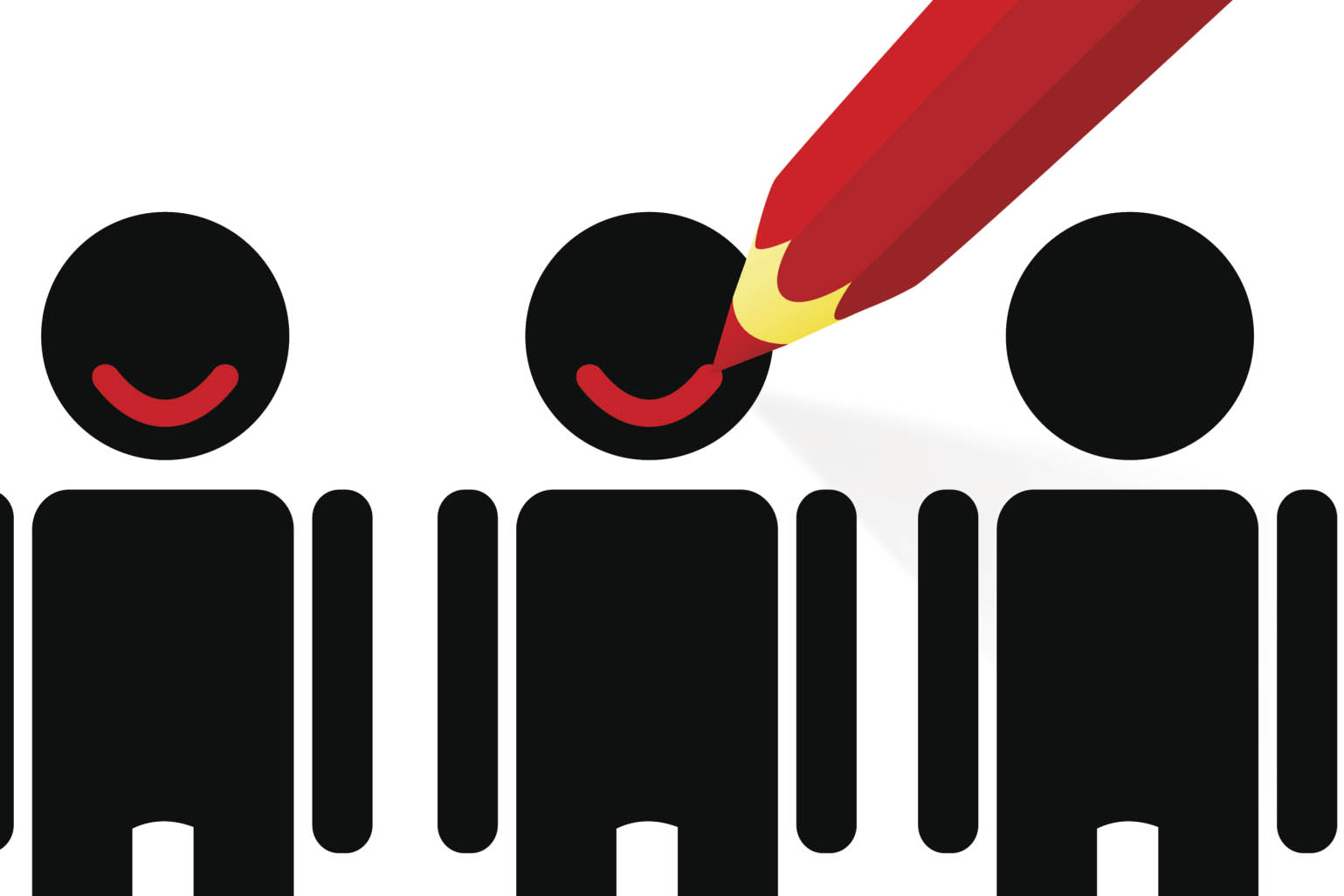 4. Make the most of social media:
Social media, today, is undoubtedly the most efficacious way of engaging with customers and retaining them. It can play a vital role in building more meaningful connections with customers, so they stay with you longer.
You can keep your customers updated and let them know about your latest offers. Moreover, you can also provide benefits like digital discount cards for following you on these platforms.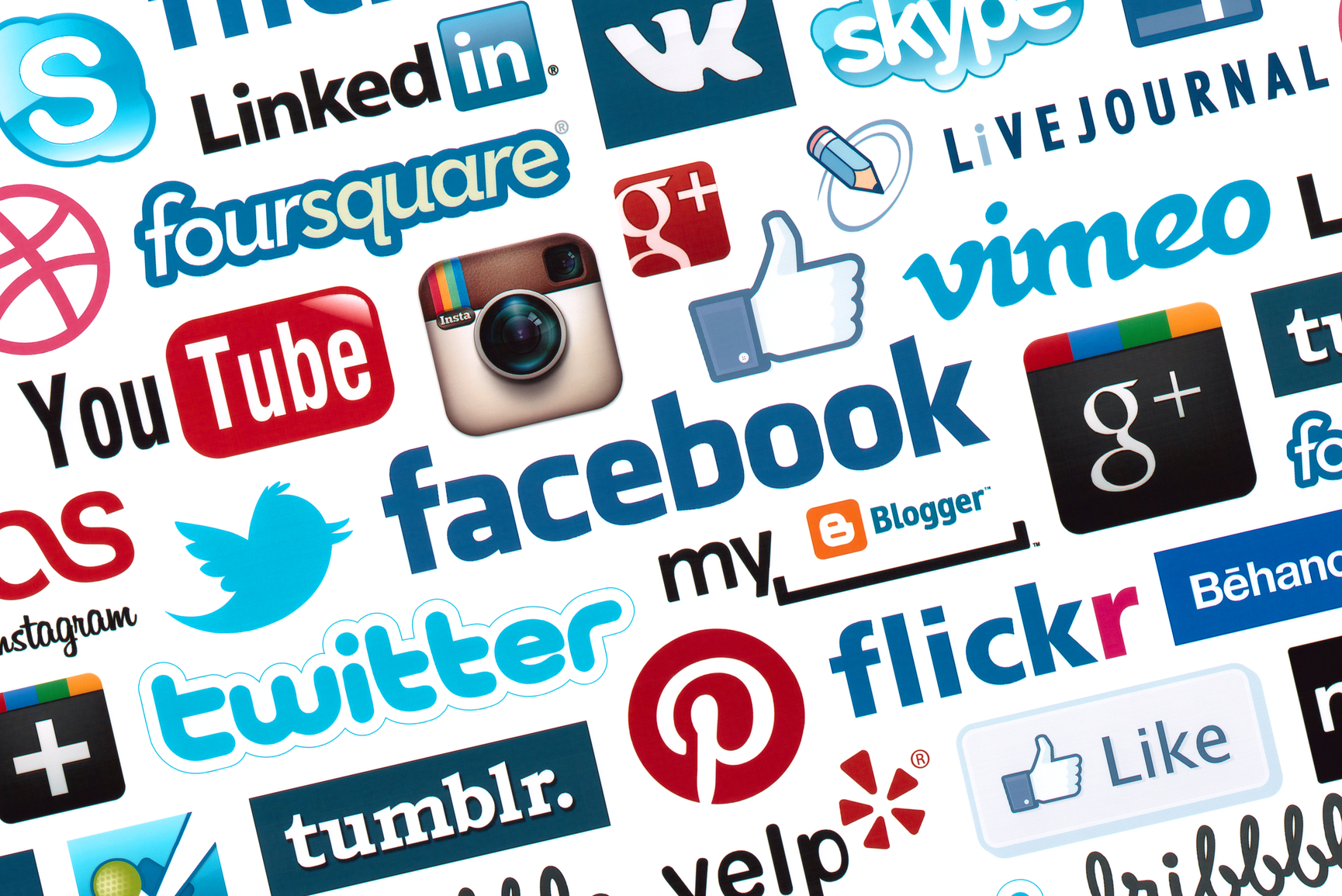 5. Upgrade your customer experience:
You should keep upgrading your website. You further need to consider these aspects while enhancing your website features:
i) redesigning your website
ii) considering solutions for device compatibility
iii) optimizing the load time
iv) providing easy navigation to customers
v) offering transparency and much more!