1. Reactivate the lost customers:
Customer retention can be easily achieved by dedicating resources to entice your lost customers. You can further regenerate business by approaching them in the correct way, with the correct offer. In other words, reactivating customers who are familiar with you and your product helps increase your sales.
As a matter of fact, re-contacting and overcoming their remorses and convincing them that you still value and respect them will surely result in exceptionally increased sales and boosted customer retention.
2. Utilize computerization:
Automation is yet another customer retention strategy that helps to minimize downtime. It further helps keep clients' networks performing at their best. Moreover, leveraging automation tools and streamlining repeatable processes, companies can meet their commitments more efficiently. This further leads to customer loyalty.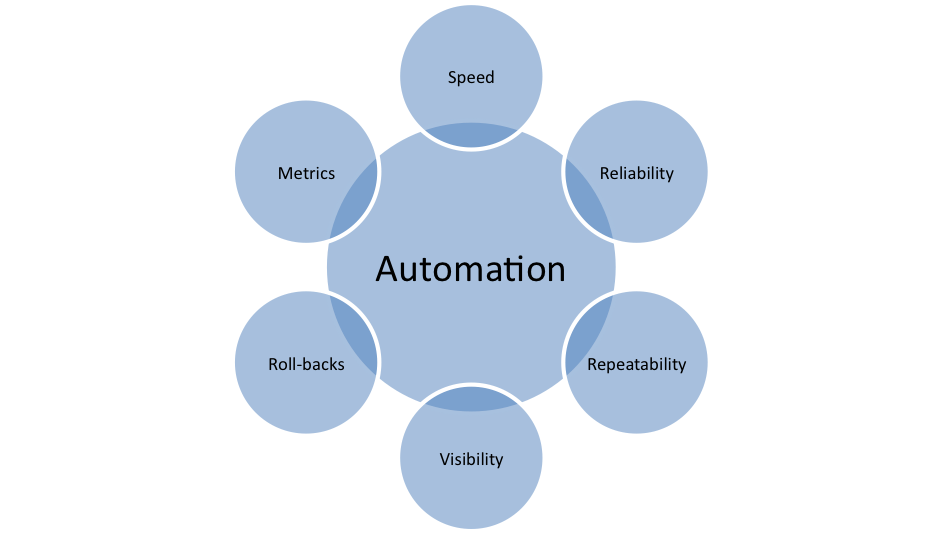 3. Provide an impeccable customer service:
What is an impeccable customer service? – It means moving the product or service you deliver into the realm of the extraordinary. And how's that done? – By delivering higher than anticipated levels of service to your customers. It includes:
i) dedication to customer contentment
ii) providing instant response
iii) no buck passing
iv) on-time delivery
v) error-free-delivery process
vi) recruiting outstanding people to deliver your customer service.
Exceptional service leads to fortunes in repeat customers, whereas poor service will drive your customers away.
4. Inculcate customer feedback survey:
As a matter of fact, customer feedback surveys are invaluable for learning whether you are meeting your clients' expectations or not. So, Instead of comparing feedback across a broad range of customers:
i) narrow the data down to a specific client
ii) see what that client thought
iii) and take action from there.
You need to trend feedback across a period of time. You should track feedback survey in order to compare which areas have benefited and which have not. It will provide you with data regarding:
i) what customers are at risk
ii) which areas of your business need improvement
iii) and where you excel.
5. Avoid ethical shortcuts:
The design, build quality, reliability, and serviceability of your product or service should meet customers' expectations. The way you handle the small things, as well as the large, demonstrates service integrity. Moreover, customers will be attracted to you if you are transparent with them, care for them, take a genuine interest in them.