1. Let your customers know how much you appreciate them:
Fans who show their loyalty every now and then by sharing your content on social media deserve to be rewarded, right? So, you can actually embed social media posts from fans who have shared your content or said something great about your brand to their followers. Put them in the spotlight and let them know how much you appreciate them and their efforts. They'll make your brand a priority, once they see the reciprocity, The most common example is that of Soda Stream.
2. Send surprizes to your fans:
Who doesn't like surprises? So, make it a point to send surprises to your fans so as to show your gratitude. Take a look at their social accounts to see what kinds of things they are fond of, and then send them something you know they'll love. They'll definitely share this experience with their friends, family, colleagues, and anyone else who will listen. Make sure that you do a little research and find something unique or, at the very least, different from what most people are talking about rather than sending something obvious.
3. Provide full experience to active customers:
This means keep your fans updated with your products and services. For example, if you have a product line, send them something they aren't familiar with. If you have a premium service, give them the upgrade free of cost. This is truly the most effective way of increasing the customer lifetime value.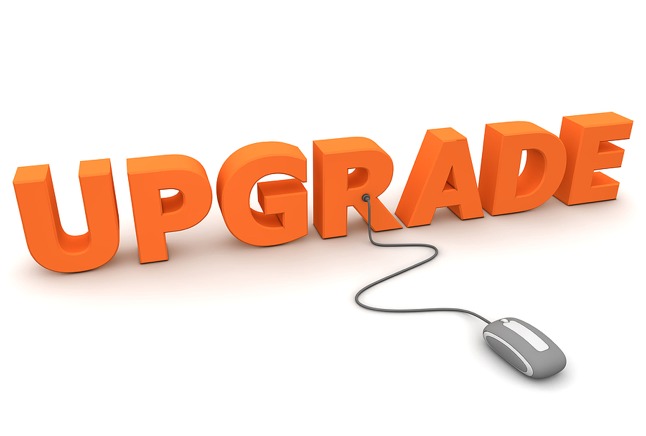 4. Acknowledge your customers' suggestions:
Convince your customers that their suggestions are always welcomed. For this, always leave room for your customers to make suggestions that you didn't list, and always offer some kind of incentive for participating in the poll. Even if it's just a chance to win something small like a gift card or early access to an upcoming feature, it will make a huge difference in the number of people who actually participate.
5. Help your customers with their interests:
You can help customers do something they love. If possible, you may start "sponsoring" customers' things that they are compassionate about.